ABOUT US
PUT US TO THE TEST, WE ARE BETTER THAN THE REST
Stone Cast Limited is a collaborative venture between Nigerian Entrepreneurs and overseas technical partners.
The company was incorporated in April 2012 (RC: 1003144) and commenced business in October 2012.
The plant and equipment were financed from trading proceeds from the business operations.
The principal promoters and executives of the company are Mr. Emeka C Imoh, Mrs Ifeyinwa Imoh and Chuka Imoh. These individuals who have extensive experience in the construction aluminum and building industry, have taken early retirement from one of the leading and largest aluminum fabricating companies in Nigeria effective from October 2012. They are now working full time, managing Stone Cast Limited and are being complimented with professionally qualified Nigerians and overseas technical support and constituency services,
The company is dedicated to establishing a well-structured organization that meets the needs of industry as regards integrity, quality, service and cost.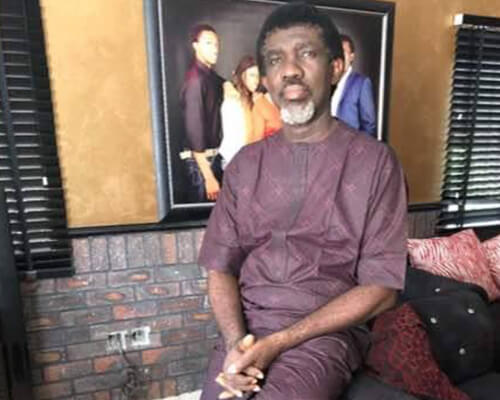 PROJECTS SO FAR
FROM CONCEPT TO COMPLETION
For over a decade, Stone Cast Ltd, has established a reputation for providing the finest quality architectural casting stones as well as beautification finishes. Our products have been used on over 240 projects and counting. Contact Us now for a great quote on your projects.